MopToppers® Screen Cleaner with Stethoscope Stylus Pen - Multi-culture (Tan Skin)
Item #
SBP-206-P174-1049316027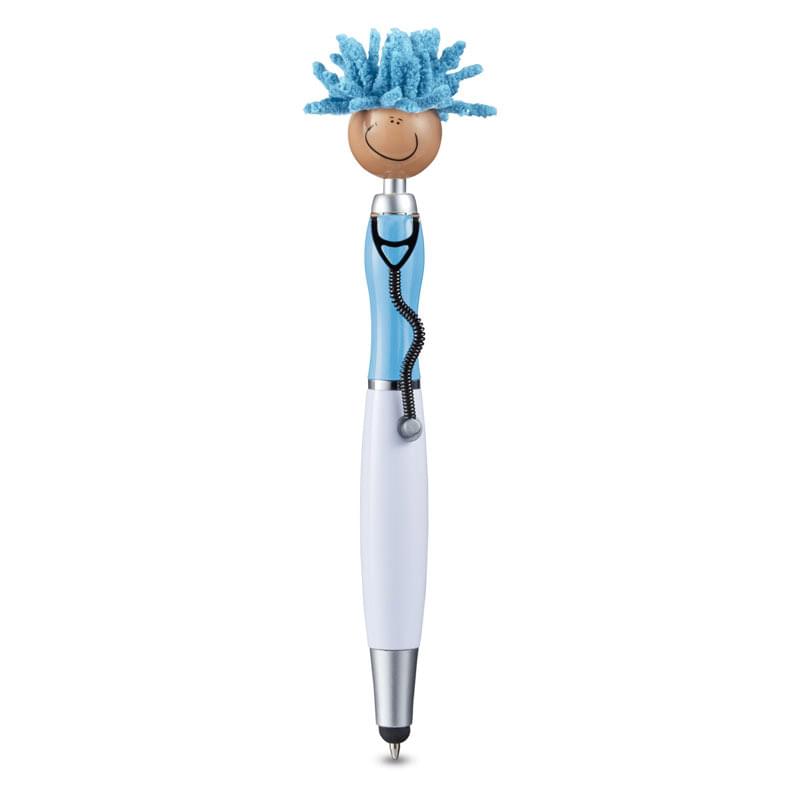 **A Prime Line® Exclusive!**
• Our exclusive medical-themed MopToppers® with a multi-cultural twist.
• ABS Plastic click-action ballpoint pen with smiley face, stethoscope-shaped clip and mop-top hair.
• Long-lasting microfiber hair functions as a screen cleaner.
• Soft silicone tip for use with touchscreen devices.
• Includes black, medium-point ink.
Product Dimensions
6.25"l
Product Material
ABS Plastic
Additional Notes I
Packaging: Bulk Pack
Color: Light Blue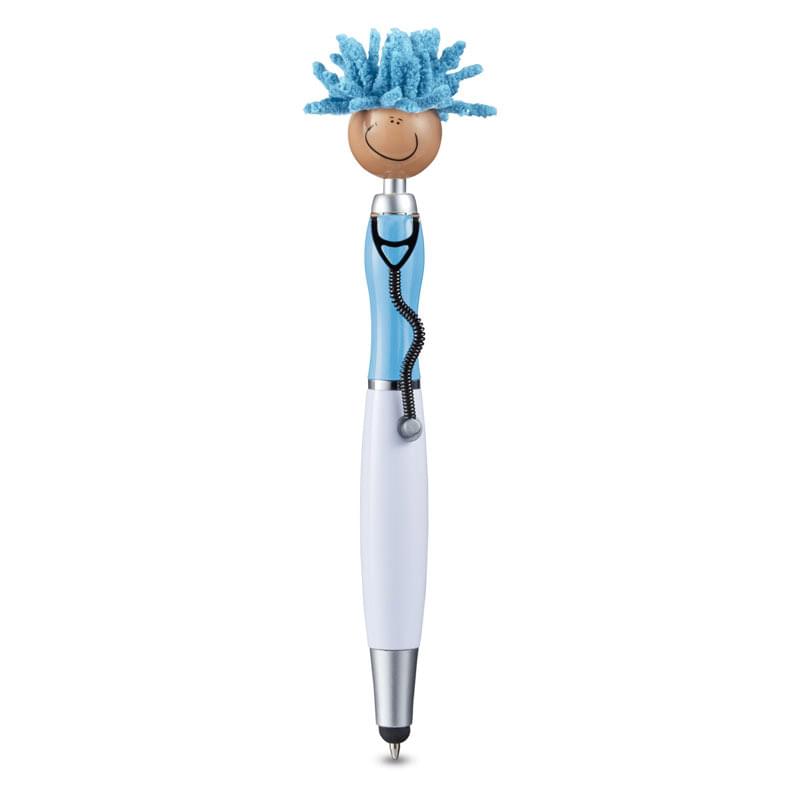 Light Blue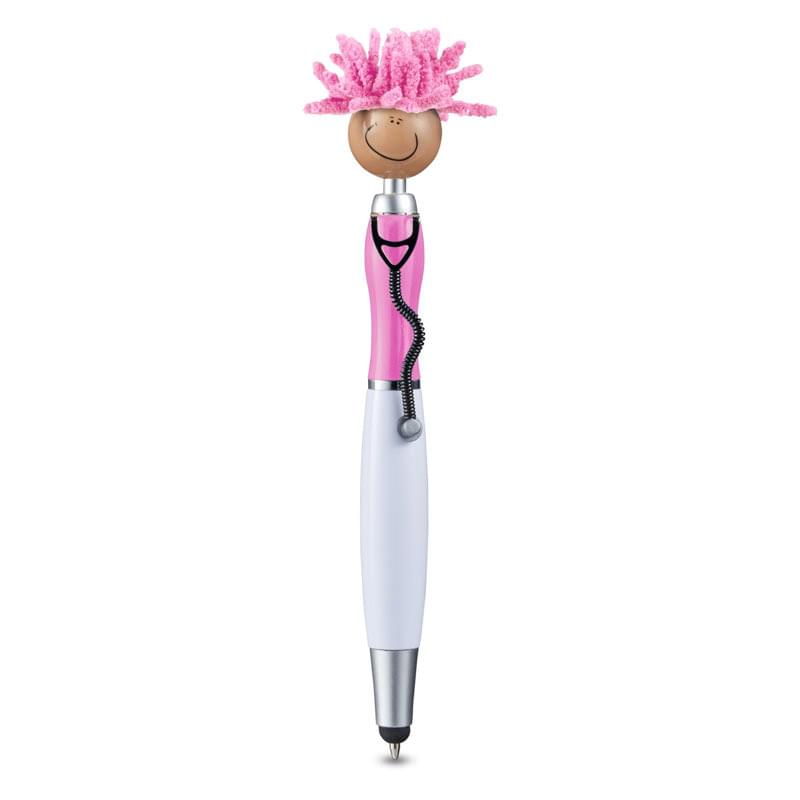 Pink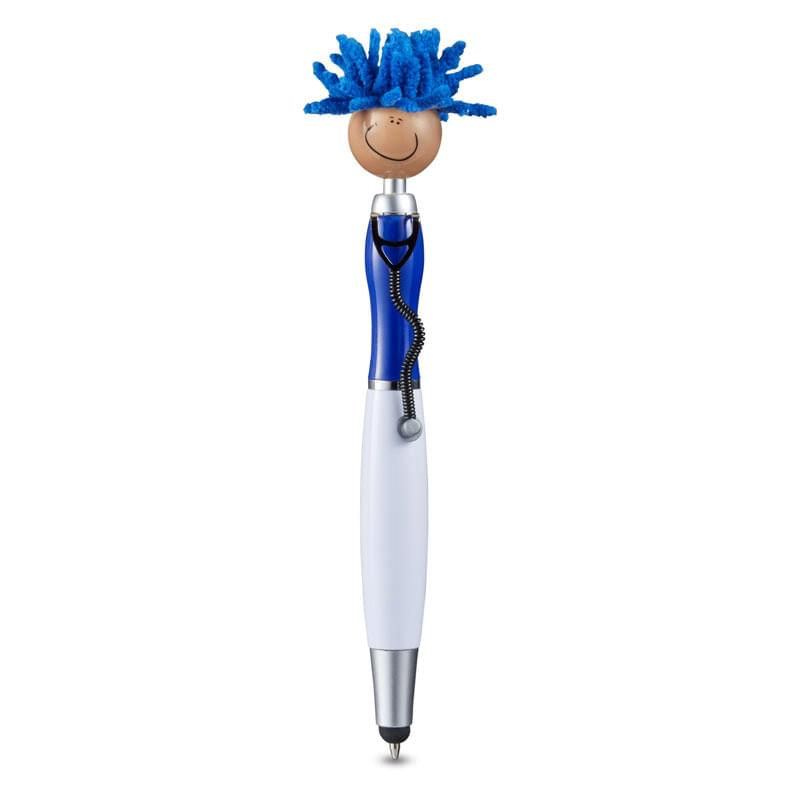 Reflex Blue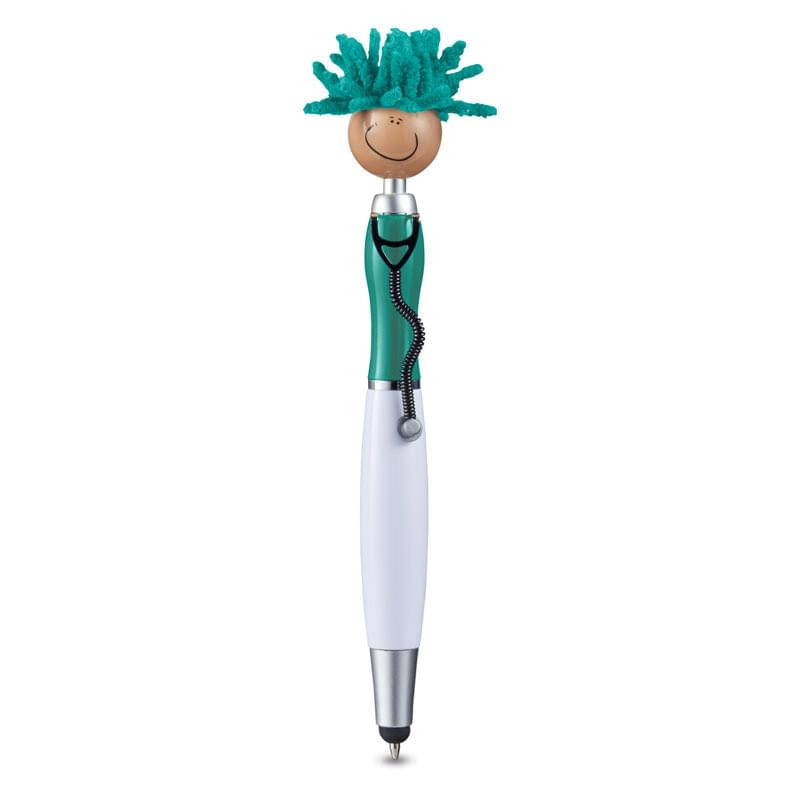 Teal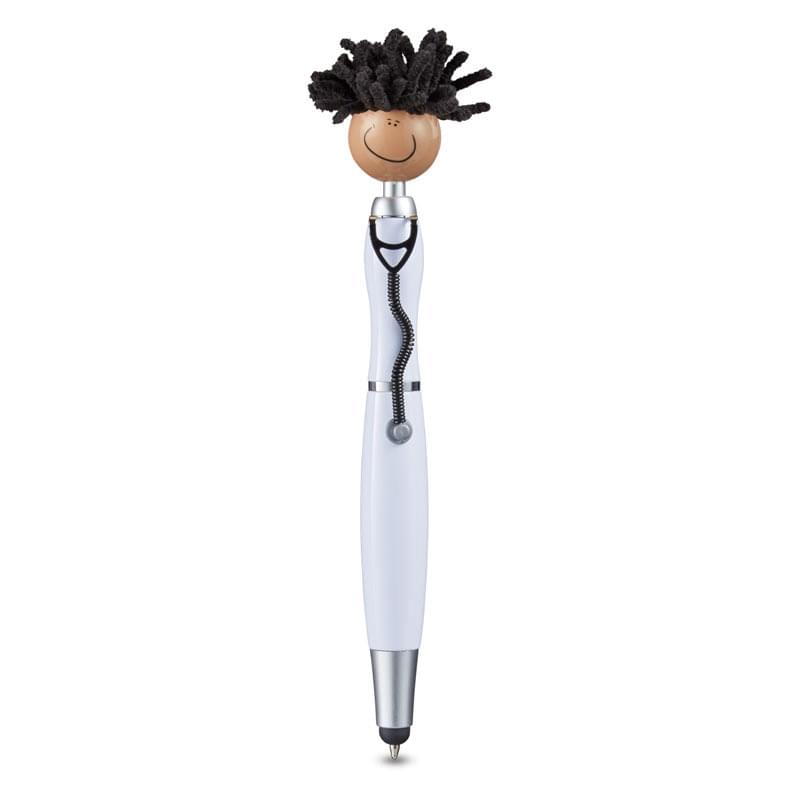 White